Posting pictures from your gallery has changed slightly...
It used to be you could copy whatever was in your browser window into your post. That NO longer works correctly.
Now the best way to post a picture is to grab the Image-URL, and paste that into your post. (remember to add your img tags)
Mike...
P.S. When you copy what was in your browser window, it added and extra _page into the URL. If you prefer to edit it manually, just remove the _page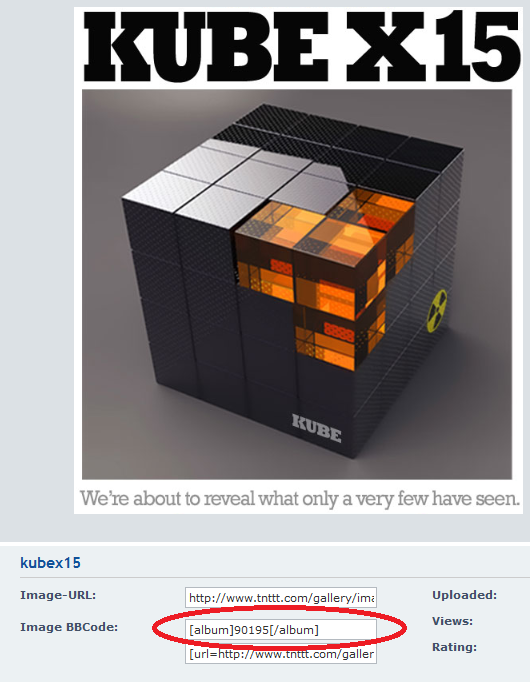 the [album] tag is preferred because it makes the browsing experience faster for everyone! Clicking on the picture will make the picture larger!