This has been an extremly difficult contest to judge... there are so many good entries... Even the judges didn't always agree. Finally I had to bring in a 4th judge to act as a tie breaker. So after much deliberation, here are the winners...
1st Place...
Dacrazyrn-Mushroom/Anvil Cloud ph
2nd Place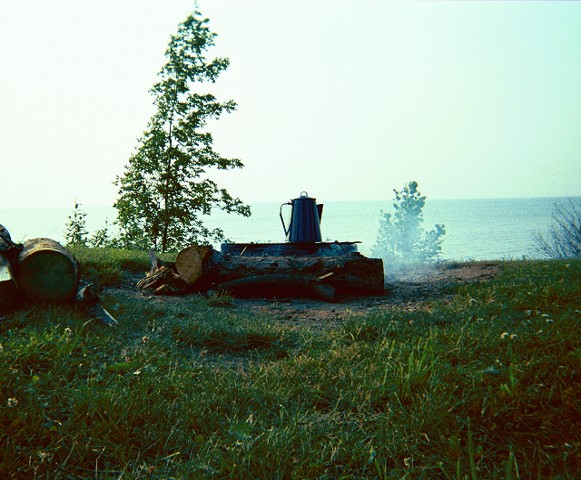 Wright-Untitled ph
3rd Place
48Rob-Untitled ph
Will the winners please PM me with your address so I can send out the prizes.
Thanks,
Mike, Dean & Madjack!