You guys talking about my orange brackets?
Gage, back me up here... orange is kewl!
I haven't shown the bolts yet, but if the axle doesn't flex, then 1 bolt across the tongue and 2 bolts thru the axle...
Andrew brought up a good question... how far in does the rubber go? anyone know?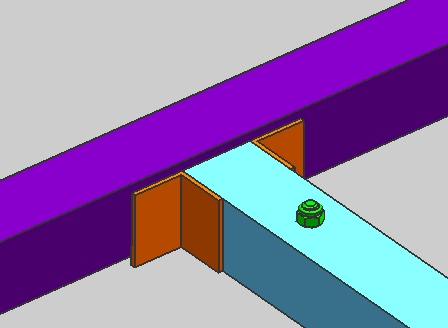 Mike...