Well after researching and saving for a while I have finally begun my build.
My concept is a modular trailer, in that, since I don't already have a utility trailer I want the camper to be a removable unit.
For this reason I have framed the camper with aluminum tube to make it bombproof!
The progress is going fairly slowly from my perspective because I need to anticipate all possible welding before I begin any covering
so the entire thing has seemed skeletal for much longer than I would have liked.
Anyways here are some pictures of my progress.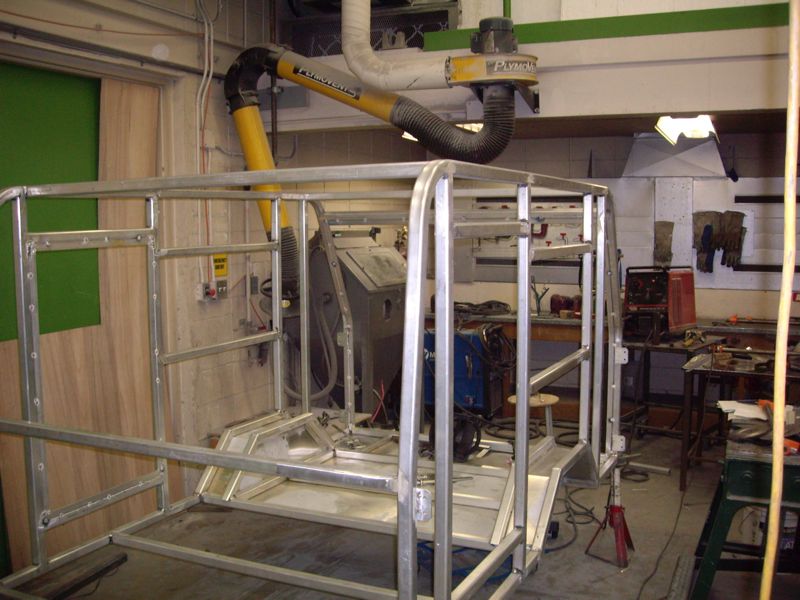 You can see the doors on each side framed and the windows as well.
The skins on the bottom were a real pain to weld on because the oil canned and warped pretty badly but I wanted to be sure that no water or elements could ever get in.
You can see the jack points that I have welded for each corner so that I can lift it off of the trailer and the rear hatch profile.
More to come
Andy