droid_ca wrote:

stomperxj wrote:
How far off the ground is your frame? I have no problem lifting my tires 6" off the ground and I have about 23" to the bottom of my frame. The long BAL stab jacks are pretty nice.

well that sounds like they should work do you have a part number for them or what they are called exactly so i can look into them...Yhanks
I used the #23228 28" model but they make one step longer than that...
http://norcoind.com/bal/products/consum ... jack.shtml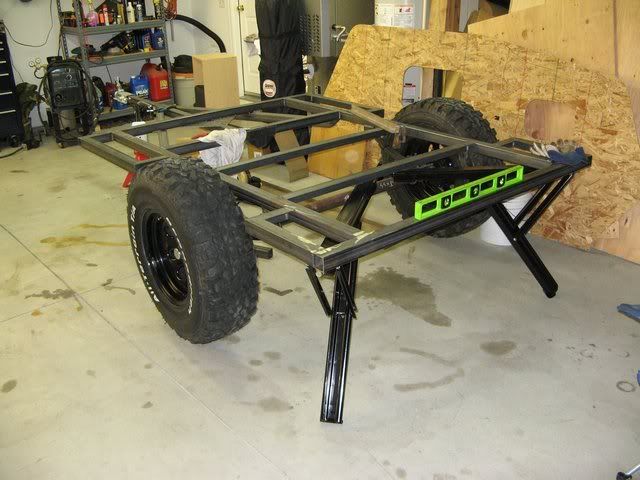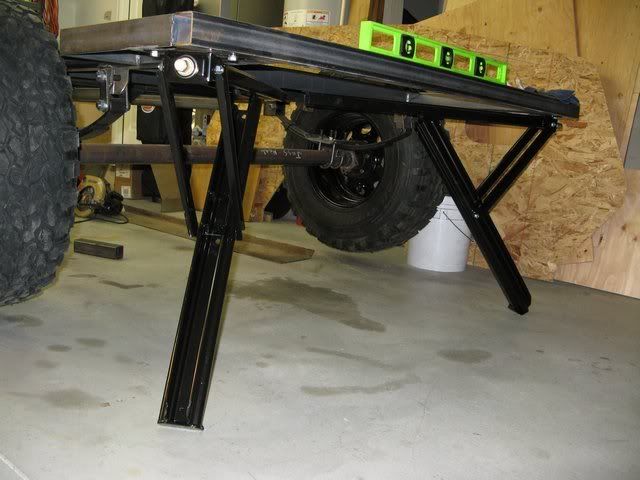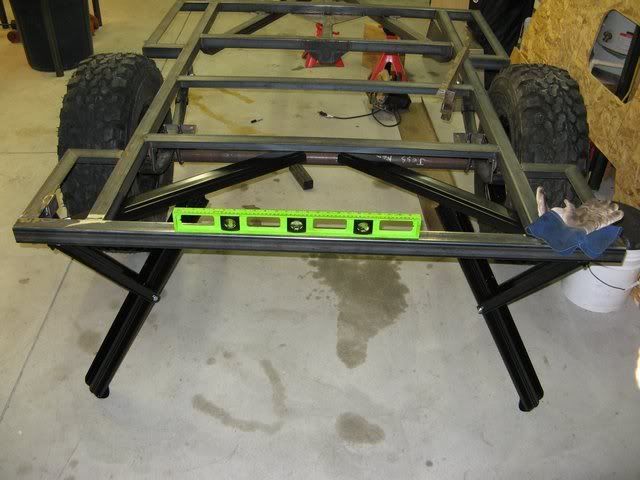 Hope that helps
Jess