Hi there,
I had originally started my build planning on a foamie. As time and material and money have begun to work together, plans have changed. It will now be wood framed, sprayed with 2# expanding urethane foam, sheeted with plywood, and skinned with PMF.
Here's the beginnings of build thread over in Foamies for those interested. It follows me up through the frame and subfloor.
viewtopic.php?f=55&t=71481
Over the last couple weeks, it's been a little slow going. Planning, sourcing materials, etc. I had gotten my wall profiles partially completed flat on my deck. Stacked both together to ensure they are uniform. I had to build them in pieces. Here's a test fit-up to see if the profile was acceptable.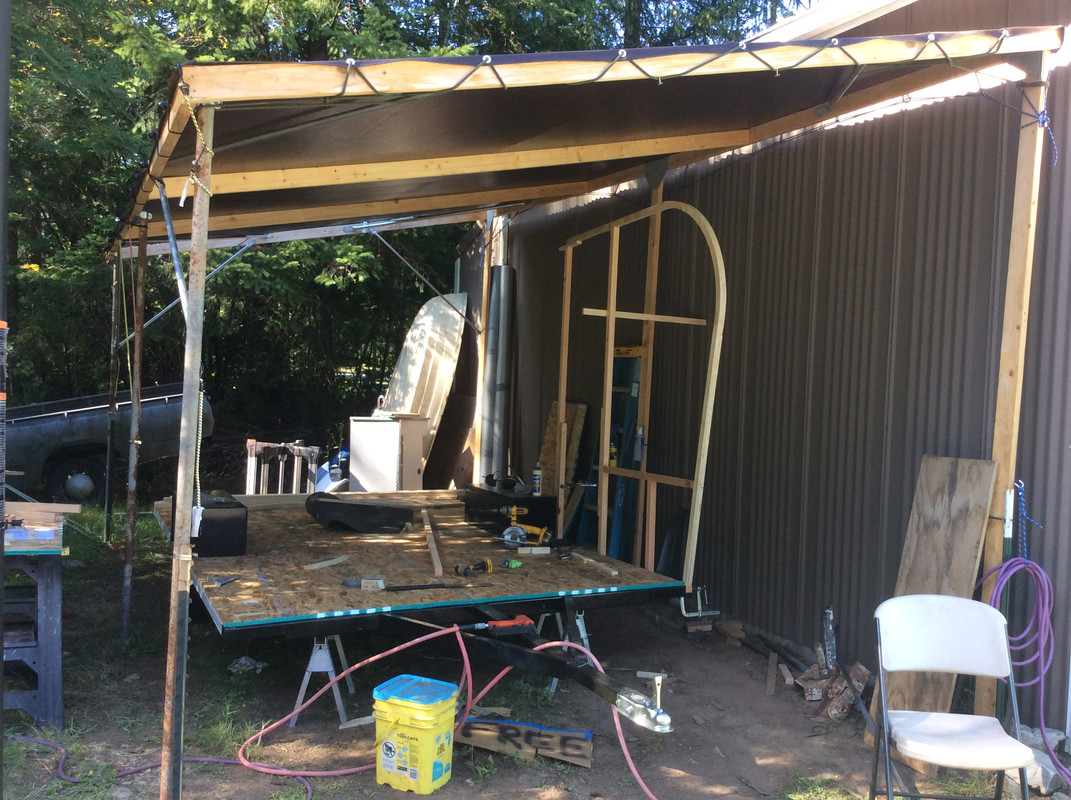 Jump ahead to today- had a kick-butt day, and got a pile of progress made!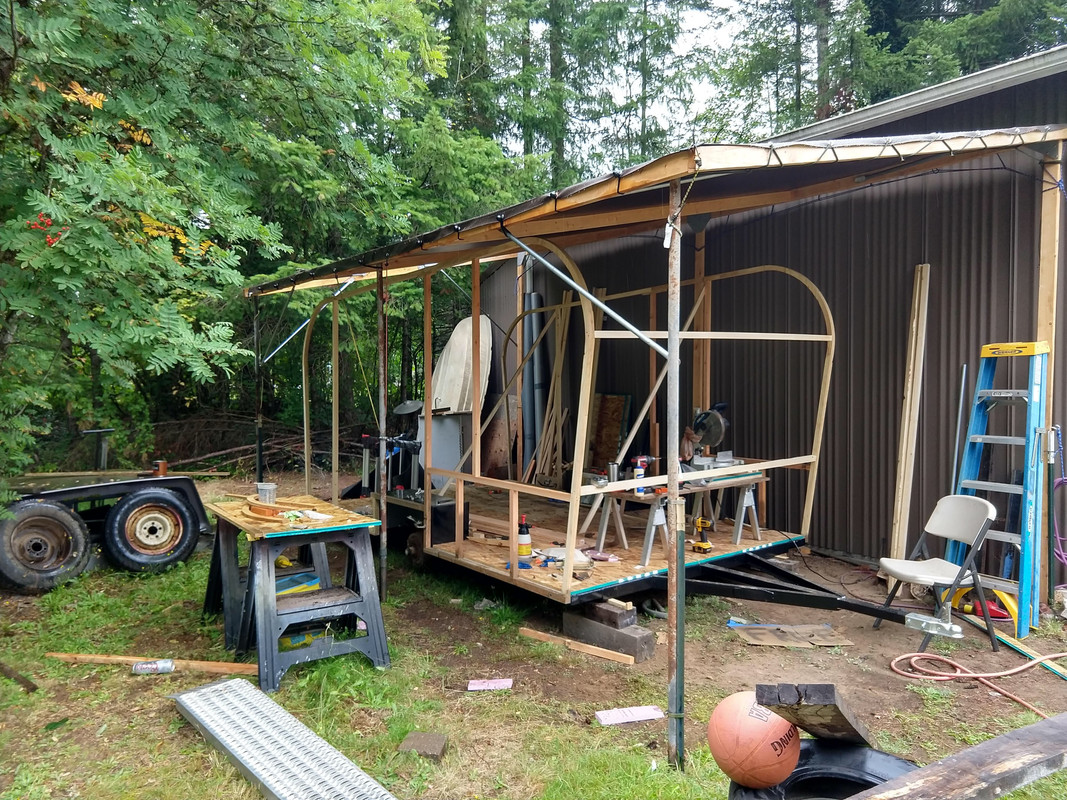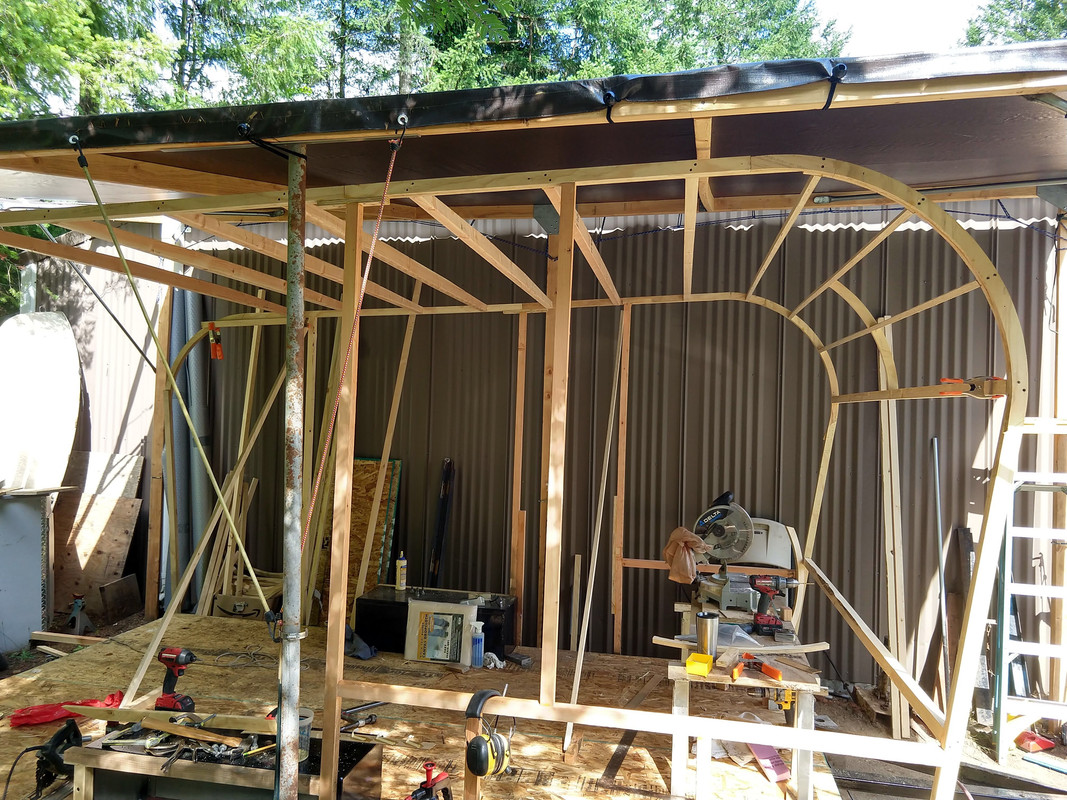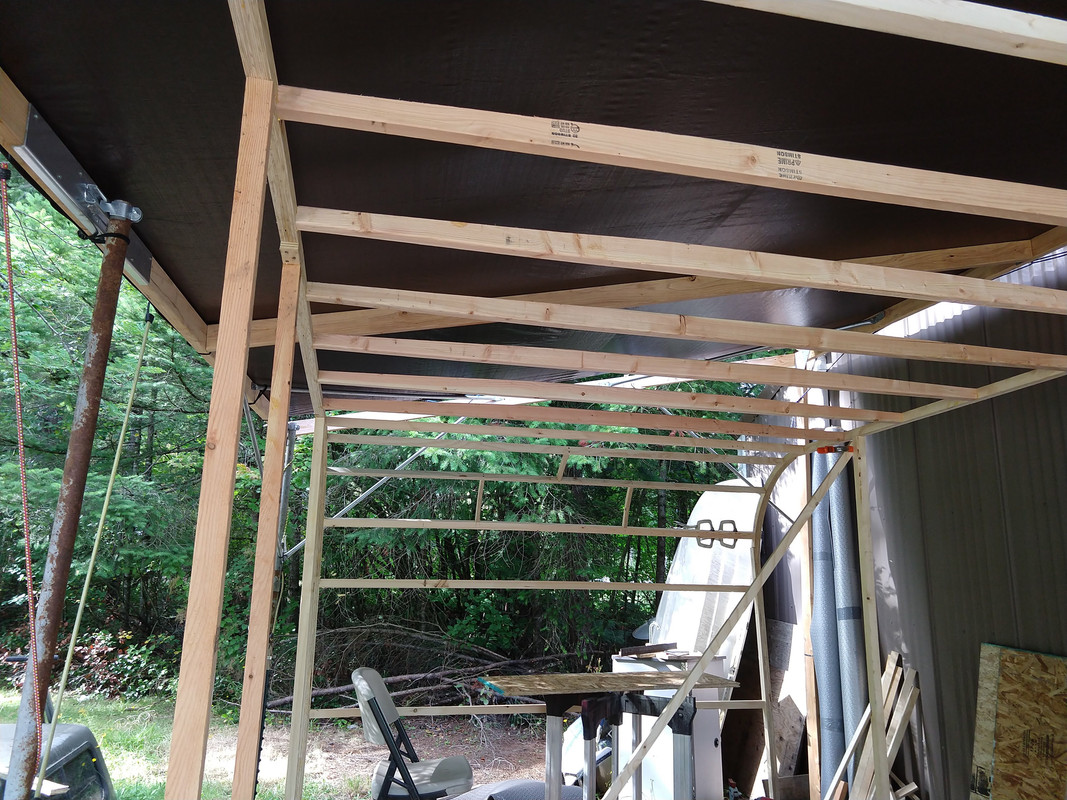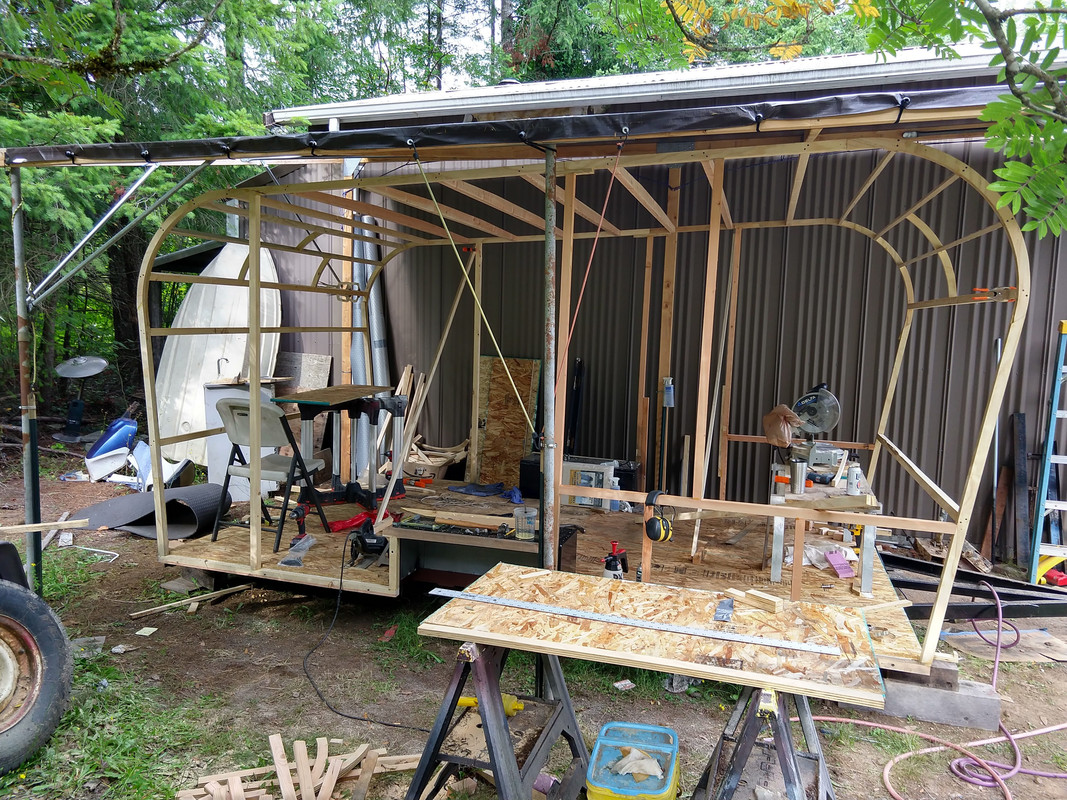 Still have a bit of framing to do for windows, hatches, and the door. I ran myself out of material though.
Another day, I suppose...